Timeline Tissue
Media Sculpture,
2017
Custom printed toilet paper roll

12.0 x 10.0 x 10.0 cm
A custom software takes a fifteen-meter screenshot of the artist's Facebook feed. These fifteen meters translate roughly to six hours of posts. The resulting image is printed onto a toilet paper roll, thereby enabling physical wiping instead of digital swiping.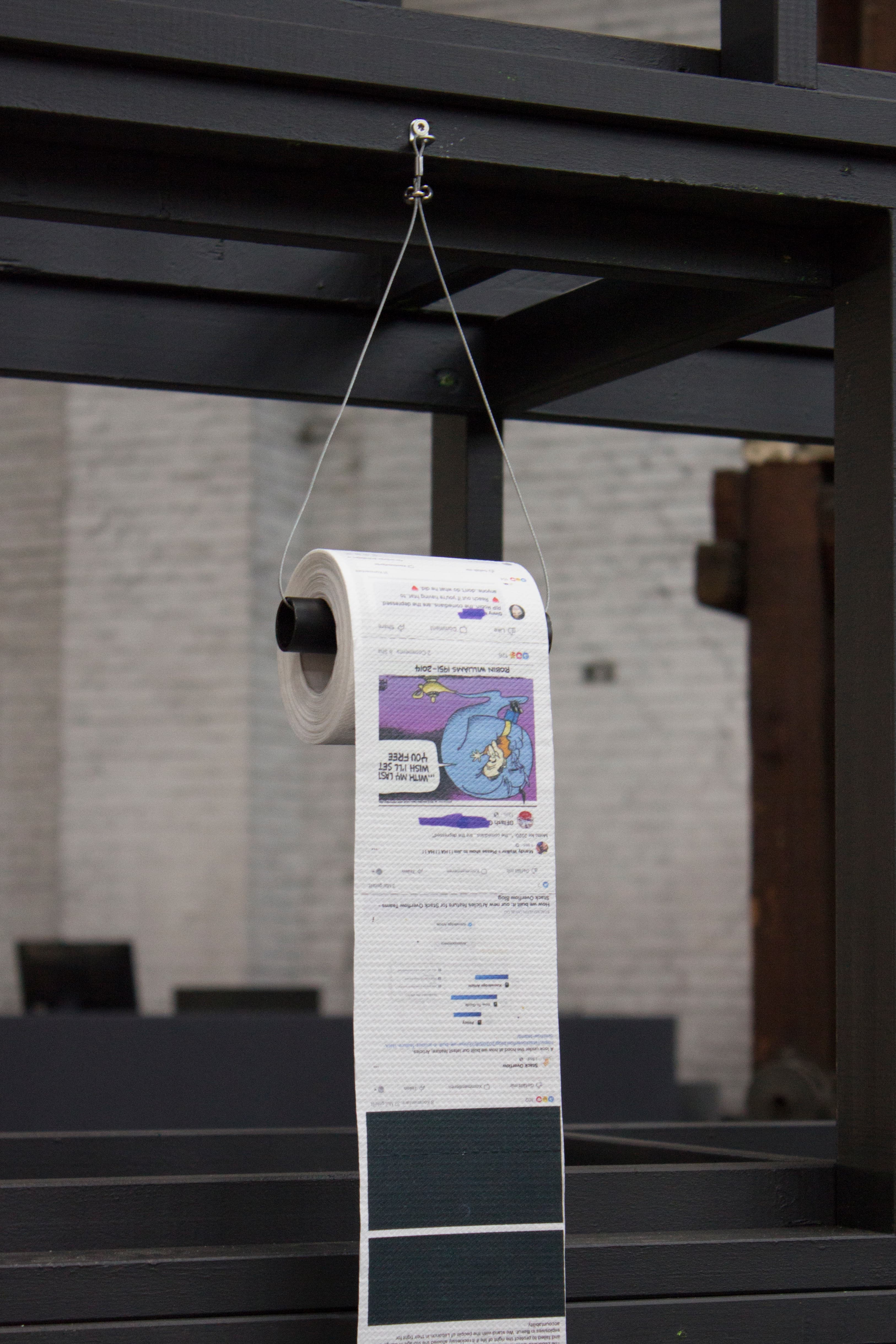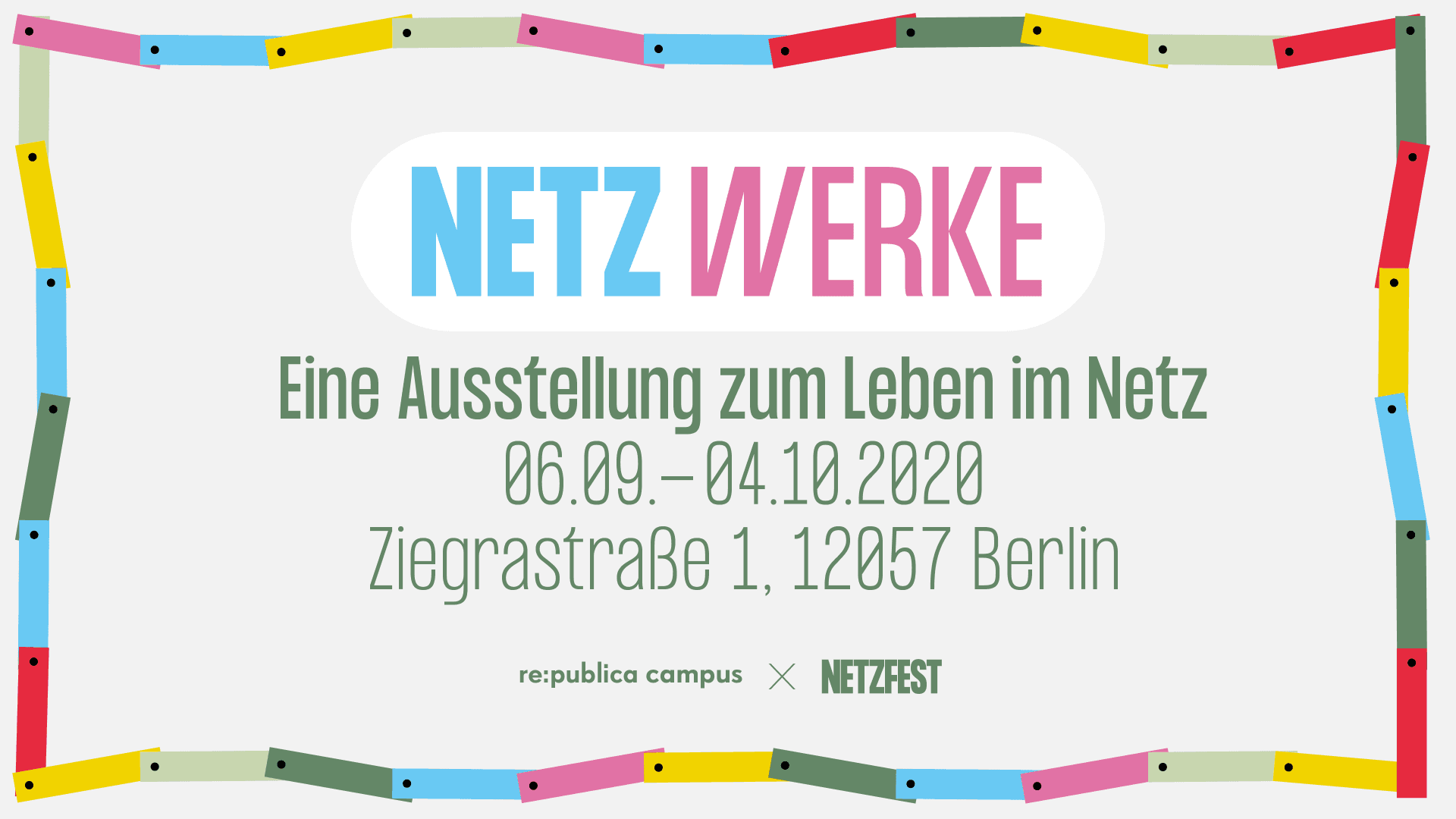 Netz Werke
re:publica Campus
5. September - 3. October 2020, Berlin / Germany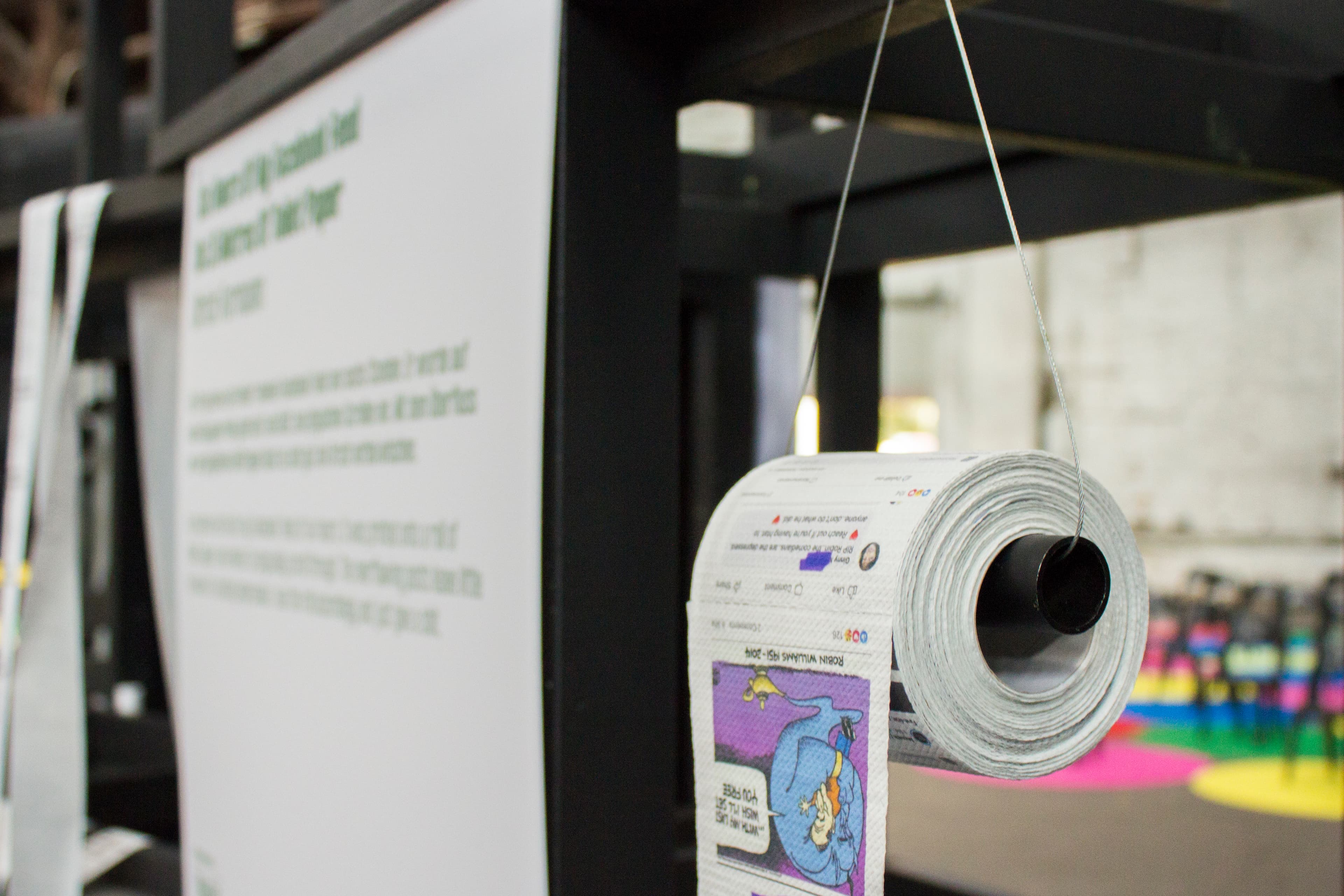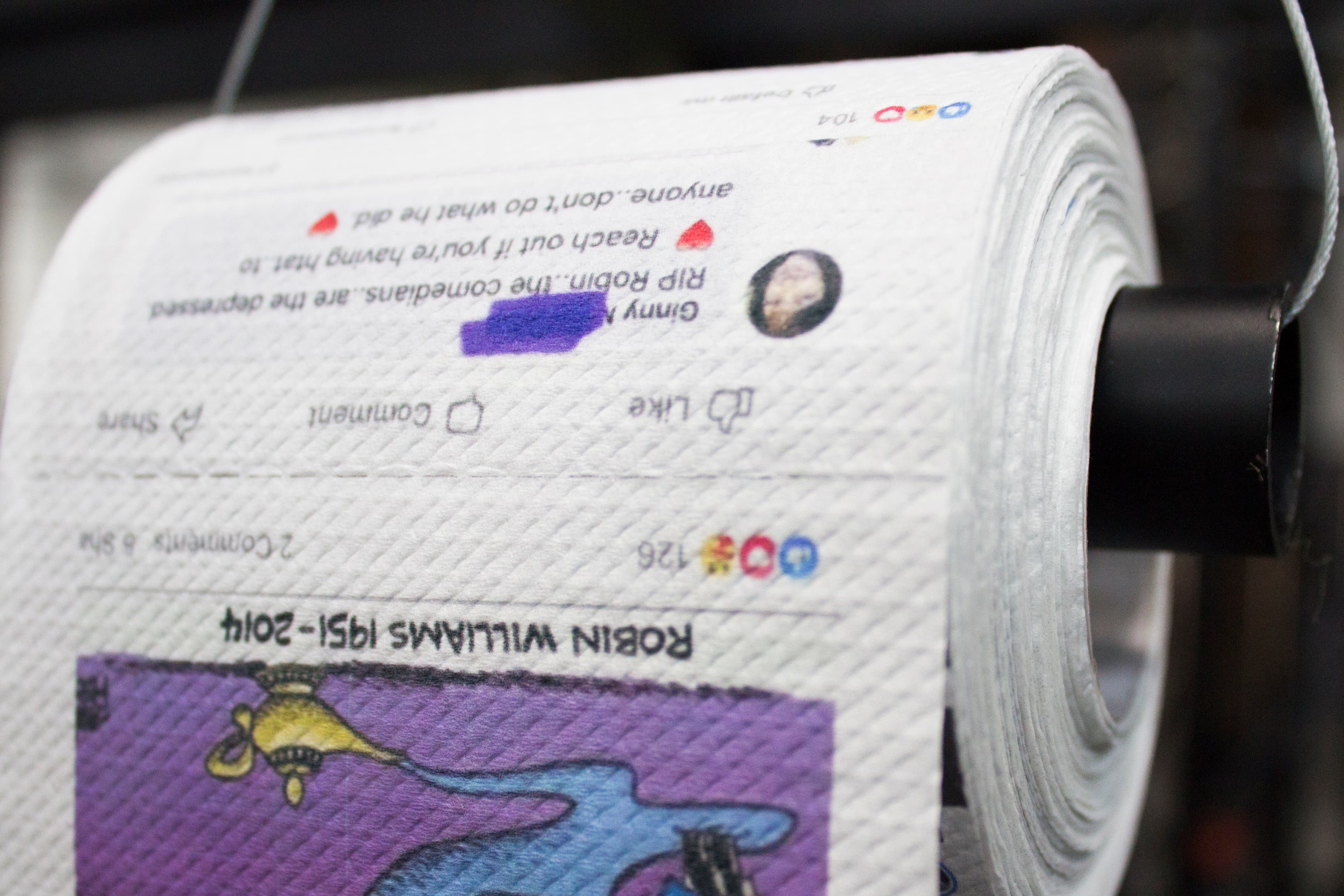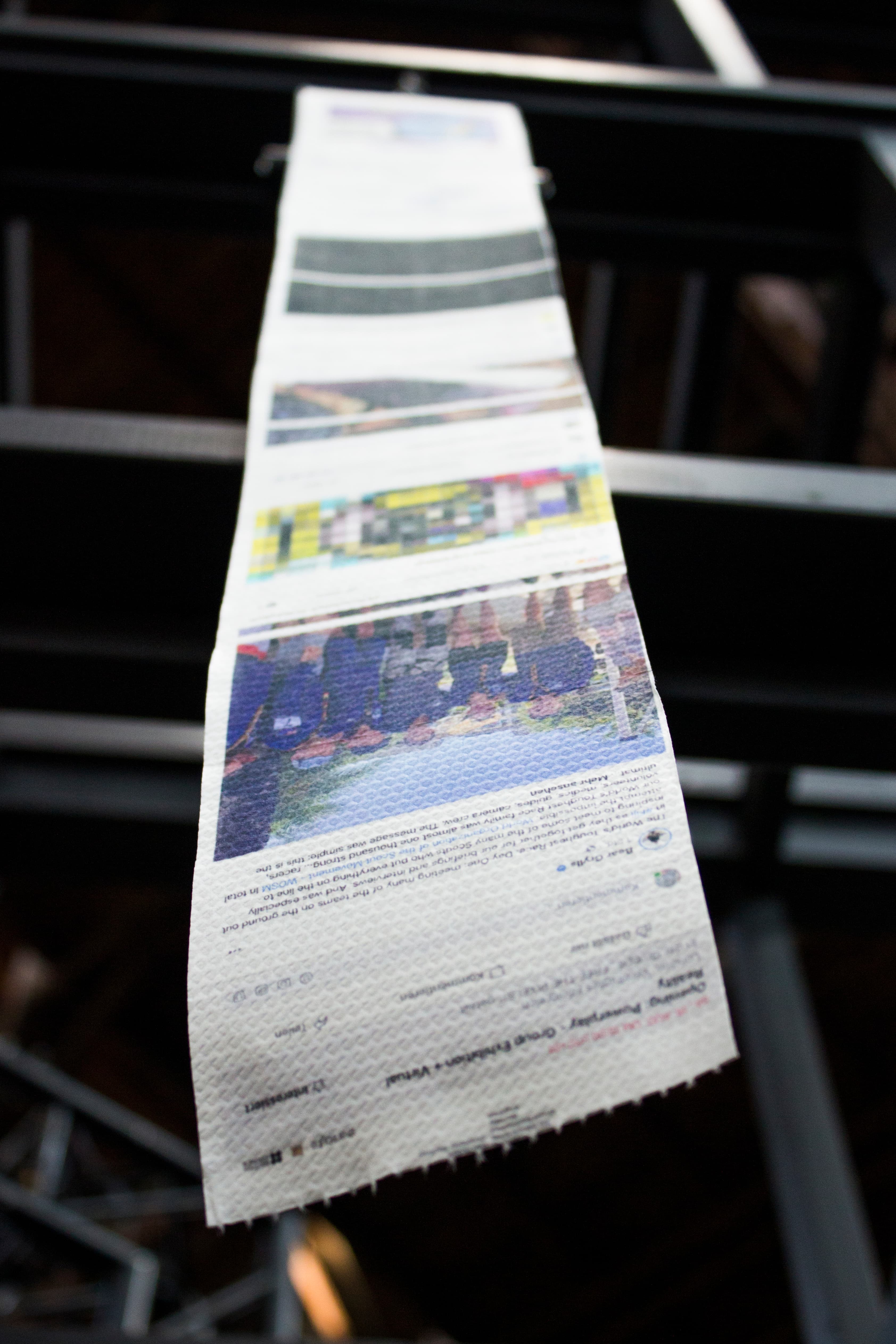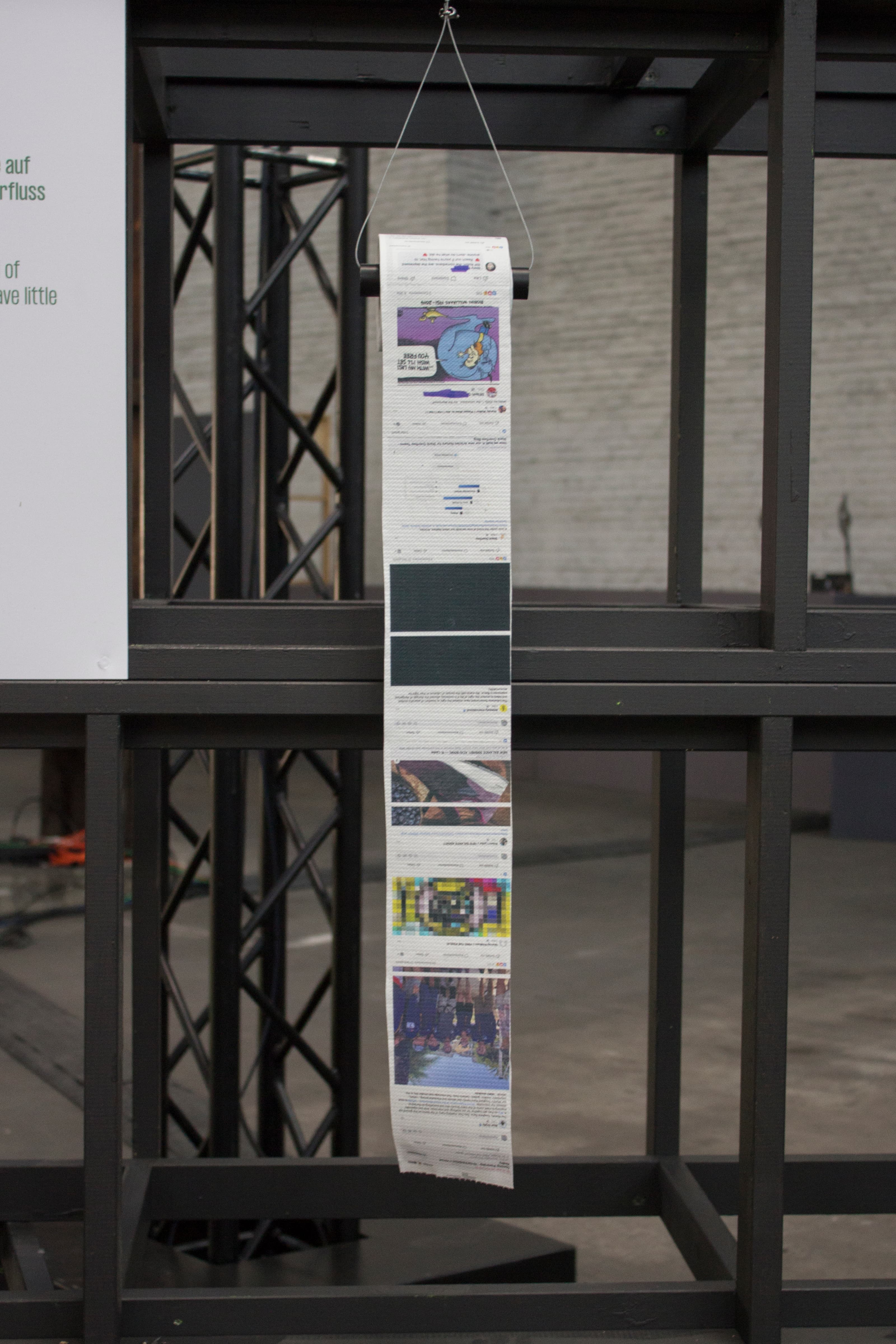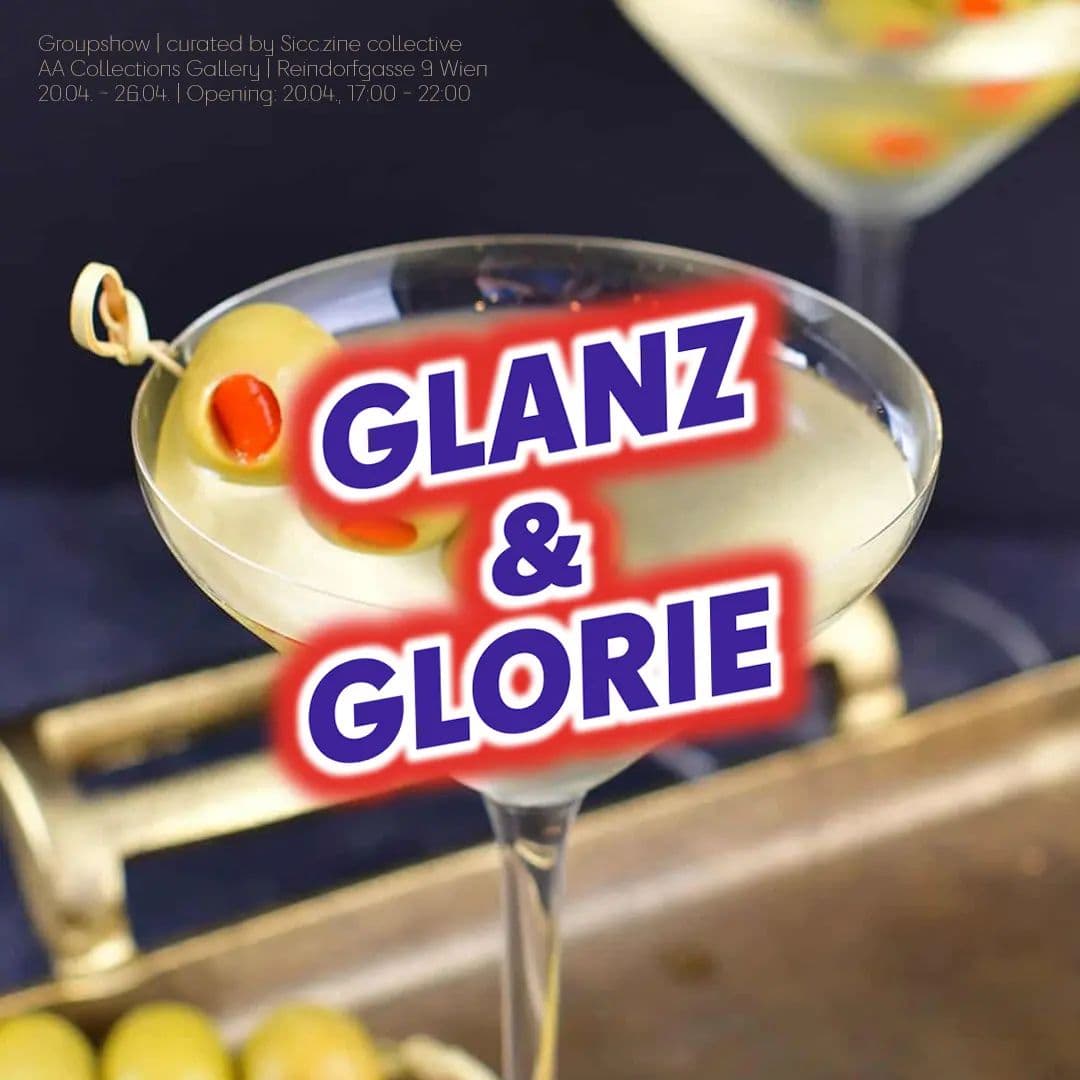 Glanz und Glorie!
AA Collections Gallery
20. - 26. April 2023, Vienna / Austria